Is A Personal Injury Lawyer Always Necessary?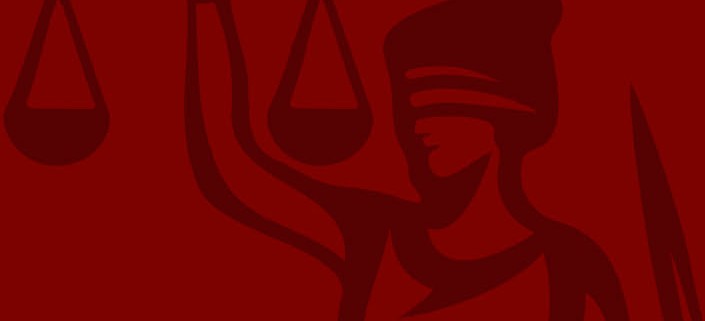 I've heard the same story dozens of times and it goes something like this:
A friend, cousin, acquaintance, etc., was injured in an automobile accident due to the fault or negligence of another driver. Instead of retaining an accident lawyer, the individual negotiated directly with the insurance company. In doing so, the individual quickly received a check for a large sum of money, and ultimately walked away with less hassle and more money than he or she otherwise would have if an attorney had been involved.
It sounds simple enough, right? But, if you've been severely injured and your financial security along with your family's well-being is on the line, is it wise to try and negotiate with the insurance company without a lawyer? Let's assess the situation and potential outcomes further.
Is the Insurance Company A Friend or Foe?
It's important to keep in mind that insurance is big business. They do business to make a profit, not to write checks for ailing victims. In order to make a profit, they obviously have to collect more than they pay out. The result is that, for any given insurance claim, they are always going to try and payout as little as they can get away — even if it means that the claimant is fully entitled under the law to additional compensation.
The insurance agent you negotiate with will likely seem friendly, and may even be wearing khakis, but he or she is not "Jake from State Farm," and they are not their to work on your behalf. They are representing the company that is trying to save money on your claim.
What's more important to know is that if you negotiate with the insurance company and agree to a settlement, you are in effect forever waiving your right to further pursue the claim. Here are some questions to consider before agreeing to a settlement:
What if your injury is most costly or more severe than you originally thought?
What if there are unrealized financial losses that arise from the injury?
Will your injury require frequent medical treatment indefinitely?
Is the insurance company fully compensating you for your losses?
These are questions that an experienced personal injury attorney takes into account when assessing your case and negotiating with the insurance company.
How Else Does A Personal Injury Lawyer Help?
While the insurance adjuster is working on behalf of their company, an attorney is working solely on your behalf and in your best interest. A personal injury lawyer is bound by a fiduciary duty to act solely in your interest in the course of your representation. The key element here is trust — you can rely on your accident attorney's word and advice knowing that they are pursuing your claim to the furthest extent under the law. If you think you're interested in retaining an attorney, take your time and don't rush into anything. You don't have to hire the first attorney to whom you speak. It may help to read these tips on choosing a personal injury lawyer.
Is it too Late to Hire an Attorney?
If you have already started negotiations with your insurance company without the benefit of legal counsel from a personal injury lawyer, it might not be too late to reconsider your options. It's important to be cautious in not signing or waiving away any of your rights to the claim until you are certain that the settlement offer meets your satisfaction. If you are mulling over your decision, please do not hesitate to call Collingsworth Law for a pressure-free free case evaluation.
https://collingsworthlaw.com/wp-content/uploads/2016/03/lawyer.jpg
520
705
John Collingsworth, Esq.
https://collingsworthlaw.com/wp-content/uploads/2016/06/logo-optimized.png
John Collingsworth, Esq.
2016-05-19 18:02:15
2016-05-19 18:35:51
Is A Personal Injury Lawyer Always Necessary?