Our Primary Areas of Practice
Collingsworth Law represents injury victims in wide array of cases.
Collingsworth Law represents clients that are seeking compensation for a wide variety of injuries, ranging from neck, back, and spine injuries, to injuries of the brain, and those that tragically result in death. If you or a loved-one has recently suffered an injury, call us today to speak directly with Melbourne trial attorney, John Collingsworth, about your potential case.
You were injured in an accident… Now What?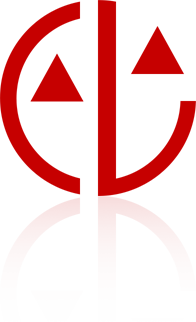 Call (321) 222-0234 for your FREE consultation!
"

We strive to give each and every client the highest level of personal attention and care.

"

Call 321.222.0234 for a free consultation with Melbourne personal injury lawyer, John Collingsworth.
PERSONAL INJURY ADVOCACY | MELBOURNE, FL
If you have been injured, call us for a free consultation with a Melbourne Personal Injury Lawyer. We can help you determine whether or not you may be eligible for compensation for your losses.
LAW OFFICE
Collingsworth Law
227 Myles Dr
Melbourne, FL 32901
(321) 222-0234