Get started today by filling out our case evaluation form below to request a free initial consultation. We will set up an appointment with you to answer your questions and inform you of your legal options. The Collingsworth Law Office is located conveniently in Downtown Melbourne, so contact us today.
"

It's an honor to represent each and every client with compassion and conviction.

"

John Collingsworth, Melbourne Personal Injury Attorney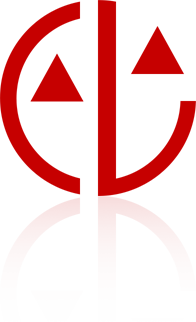 PERSONAL INJURY ADVOCACY | MELBOURNE, FL
If you have been injured, call us for a free consultation with a Melbourne Personal Injury Lawyer. We can help you determine whether or not you may be eligible for compensation for your losses.
LAW OFFICE
Collingsworth Law
227 Myles Dr
Melbourne, FL 32901
(321) 222-0234